Please see the comprehensive guide provided by the Northampton County Department of Emergency Management.
The Little Free Library has been installed at the town park and is available for use. Please feel free to take or leave a book. Enjoy this new addition to our Town.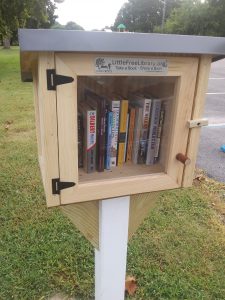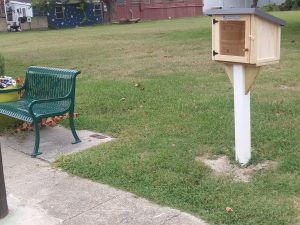 Just a Reminder that when mowing your lawns please do not deposit grass clippings in the roadways, this causes the drains to become stopped up and does not allow adequate draining in town. Grass clippings also pose a safety hazard to citizens who ride motorcycles, bicycles and mopeds or scooters, loose grass greatly effects the traction for these types of motor vehicles.
Also with mosquito season here please be mindful of standing water on or around your property, standing water is a breeding ground for mosquitos. Remember to dump buckets, tires, pots etc. to help keep the mosquito population down.